TaqwaTech Thursdays: Celebrating Pakistan's Most Promising Startups
April 6, 2023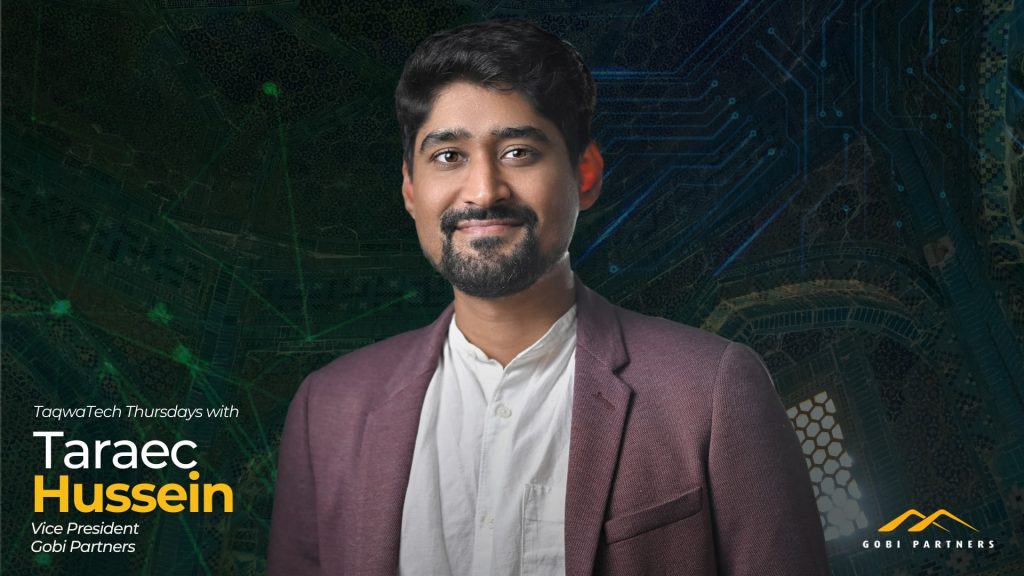 As we welcome the arrival of spring, the burgeoning startup scene in Pakistan continues to flourish. The country achieved a remarkable 17% year-on-year increase in total venture funding, raising an impressive US$426 million in 2022. We are confident that the strong fundamentals of the country will continue to drive growth in innovation, regardless of the challenges resulting from the global macroeconomic environment.
Fatima Gobi Ventures (FGV) remains committed to supporting our 20 active portfolios of forward-thinking companies helping build a more robust, inclusive economy in Pakistan. These dynamic ventures disrupt traditional business models and drive progress in finance, education, E-commerce, and more. As we progress further, we remain grateful for the invaluable support and contributions of our partners, investors and investees, whose collaboration has enabled us to promote Pakistan as a vibrant and exciting investment destination.
As we are in the middle of Ramadan, we would like to embody this special month's values which stress reflection, gratitude, and giving back to the community. Our mission as a venture capital firm is to foster an ecosystem of innovative and socially responsible businesses that make a meaningful difference in our country. Our commitment to promoting progress and driving change within the diverse and vibrant Pakistani business ecosystem is unwavering.
Digitalisation has been on the rise in Pakistan, changing how businesses operate here and FGV's TaqwaTech presents an excellent opportunity for tech startups to come forward and bring positive changes. We define TaqwaTech as an investment thesis targeting growth companies that use technology for purpose-driven innovation to serve the Ummah – Muslim consumers, businesses or communities around the world.
Hence, this Ramadan, we want to showcase our portfolios that drive innovation and growth and contribute to the community's betterment through our latest weekly initiative, TaqwaTech Thursdays. Among these portfolios is Zarya, a social commerce platform empowering social sellers, primarily women, to generate income from the comfort of their homes.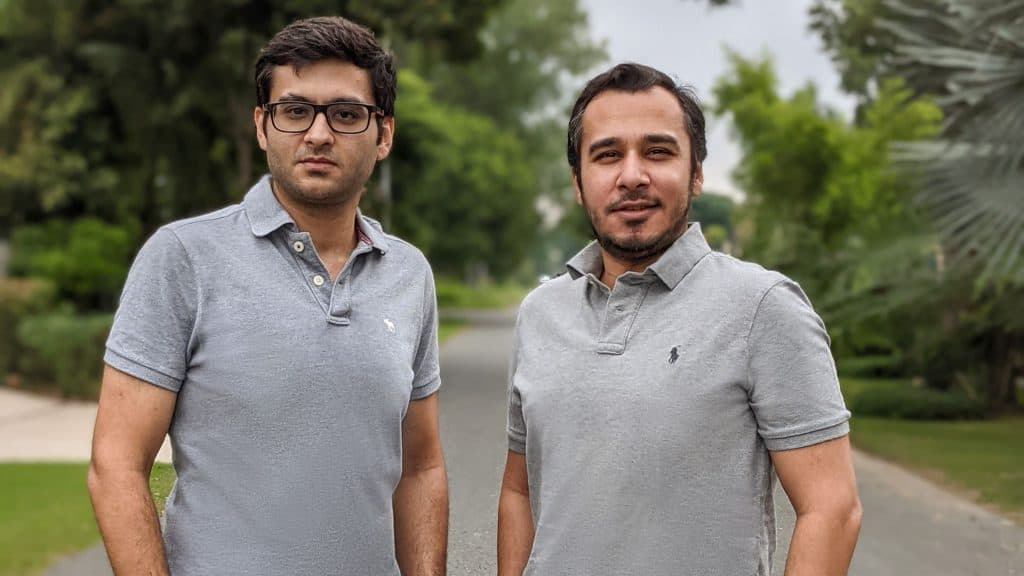 Alongside Zarya is Udhaar Book, a credit transaction management venture that includes automated payroll management, financial administration, credit services and support services for SMBs and the underbanked. We shed light on Abhi, another promising TaqwaTech investee that changes how people spend their money and promote financial wellness across the country. The fintech company provides financial empowerment through Earned Wage Access, Invoice Factoring and Payroll Solutions.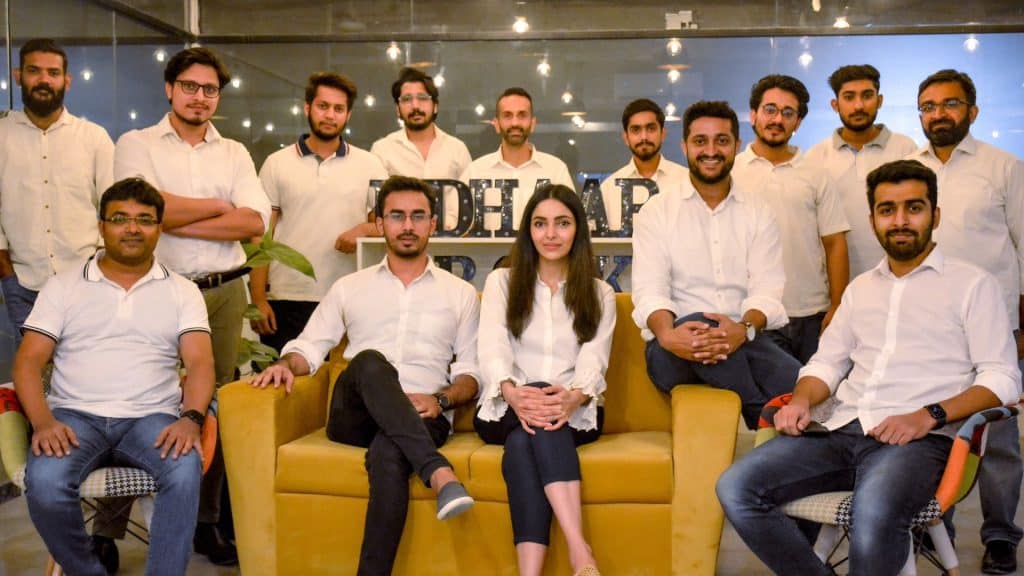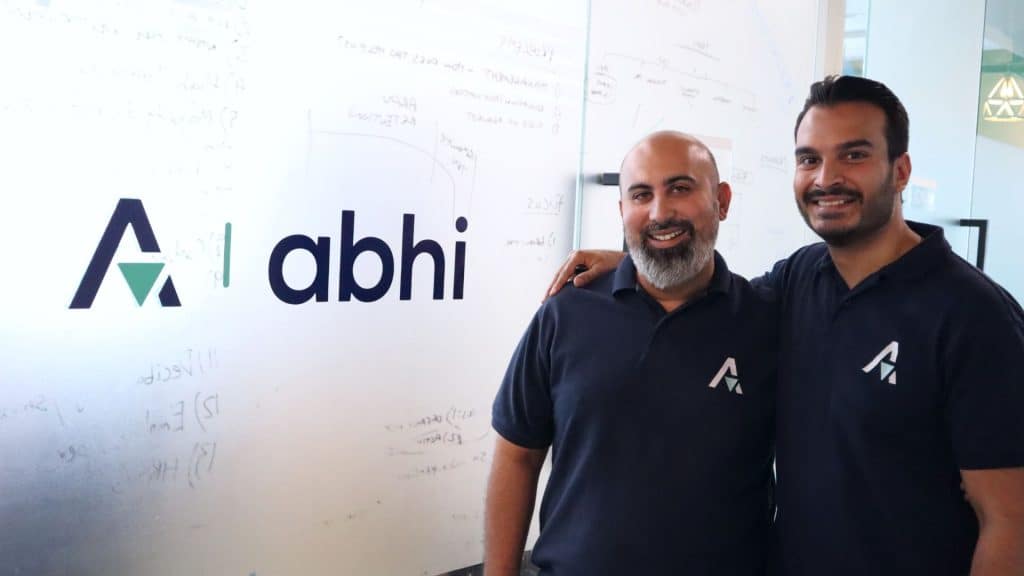 The Thursday series also encompasses exclusive interview sessions with the founders, offering readers a rare glimpse into the minds of these ambitious entrepreneurs and the insights they have gained through their journey. We aim to highlight the immense potential of technology startups to instigate positive transformation in Pakistan and beyond.
Pakistan remains a strategic gateway to the Central Asian Republics and the Middle East capitals and it is continuously evolving mixed economy creates an environment ripe for investment and development.
FGV is committed to expanding the TaqwaTech initiative to make a positive difference in the lives of people in our local community. We aspire to build a strong and prosperous Pakistan and create a better tomorrow for future generations.