TaqwaTech Thursdays: Breaking the cultural taboo with Udhaar Book
April 27, 2023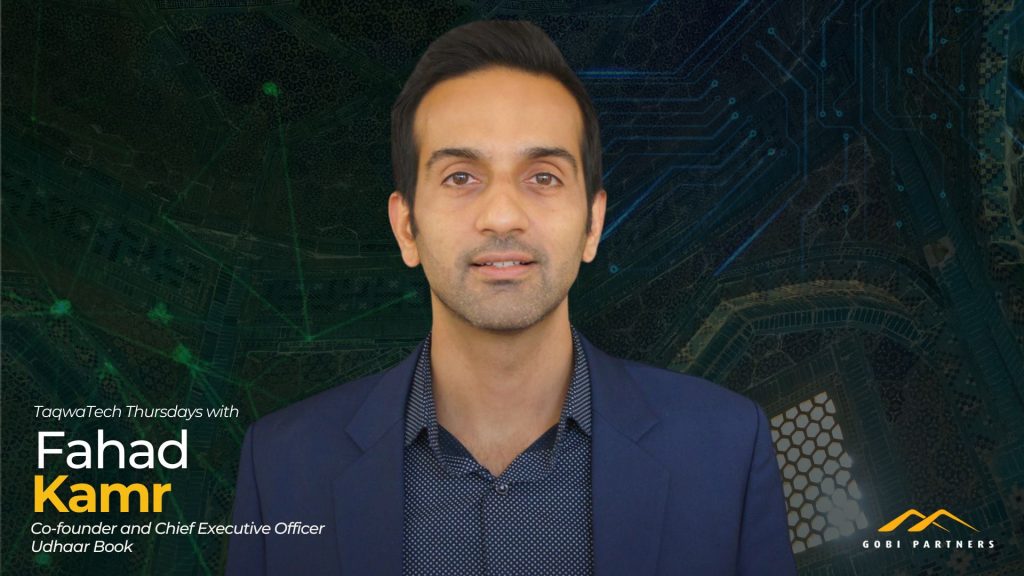 Nobody should miss out on precious family time because they were struggling to fill out a balance sheet. Seeing this happen year after year drove Fahad Kamr to create a digital bookkeeping app Udhaar Book.
Launched in December 2020, it aimed at being a digital "khata" or bookkeeping app that small businesses could easily adopt to assist them in keeping track of sales, expenses and credit extended to customers.
Fahad, its Co-founder and Chief Executive Officer, said he found most businesses in Pakistan were conducting transactions on credit. Folks issuing the credit would make a note on a paper and would have to refer to that piece of paper whenever they checked their finances.
This method took too long and the mode of recording – paper – is fragile, susceptible to heat and moisture and wilts over time. It made it difficult for business owners to keep track of money owed to them. In addition, if the debtor can't pay back the money it was near impossible for the shopkeepers to ask for reimbursement due to societal reasons.
"It's taboo to ask for money in Pakistan as a society. So, if you gave me money, as a friend or retailer you won't ask me to return it. You will be hoping I will pay it back. Lots of vendors would then be spending tons of time trying to balance their books, see who owed them money and try to keep track of everything on paper which gets more hectic during Ramadan."
"What really inspired us to embark on digitising small businesses was the realisation after speaking and meeting with business owners that they were spending so much time at work that they have no time for family and friends."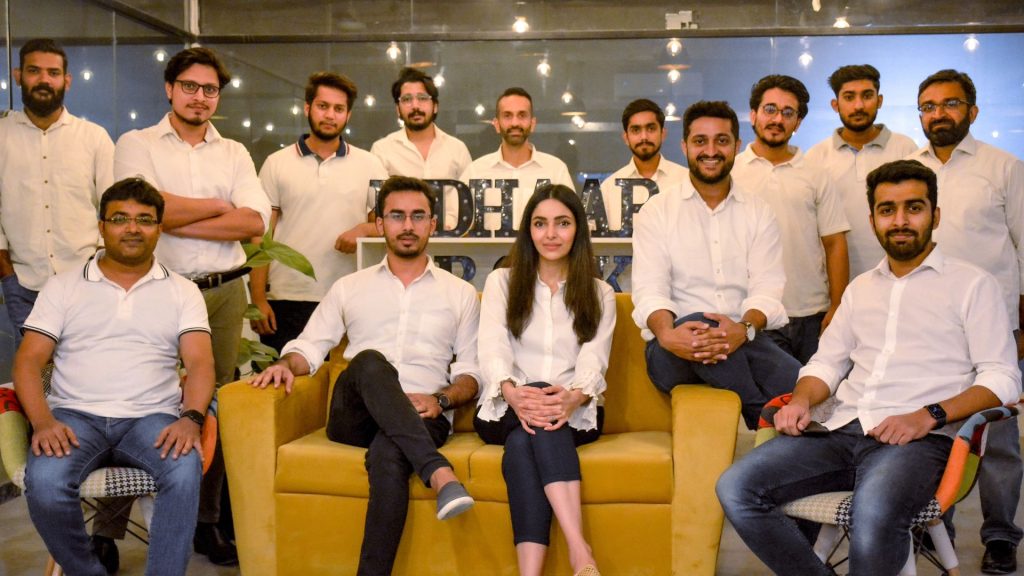 Fast forward to 2023, Udhaar Book has close to a million monthly active users. They found in the early days that adoption was difficult and their offerings were limited to money owed and money lent. However, as time went by they managed to connect with their customers on such a personal level they obtained valuable feedback from them on how to improve the app.
Fahad said merchants came asking for customisations so they could tailor the app to their businesses.
"This was not only fascinating but an inspirational moment in our journey, seeing customers connecting with us with tens of thousands of requests. Some had unique customisation requests and I think the team was overwhelmed with joy as it was incredibly amazing to see such strong customer feedback."
Fahad credits Fatima Gobi Ventures for giving them invaluable advice to grow their business.
"FGV has been great in helping us think through the various strategic options that we had especially in terms of how we want the product to grow and how we want to scale the company so it's been very helpful, especially for me personally.
"Our conversations have been knowledgeable and very strategic to overall product offering and the overall running of the company."
FGV is a joint venture company established in 2019 by Gobi Partners and Fatima Group, one of Pakistan's largest conglomerates. Udhaar Book is a portfolio company under FGV's TaqwaTech strategy, which represents Gobi's investments in Islamic ventures and the Muslim economy.