Quickfire Pitches and Fireside Chat With Wilson Beh
May 31, 2022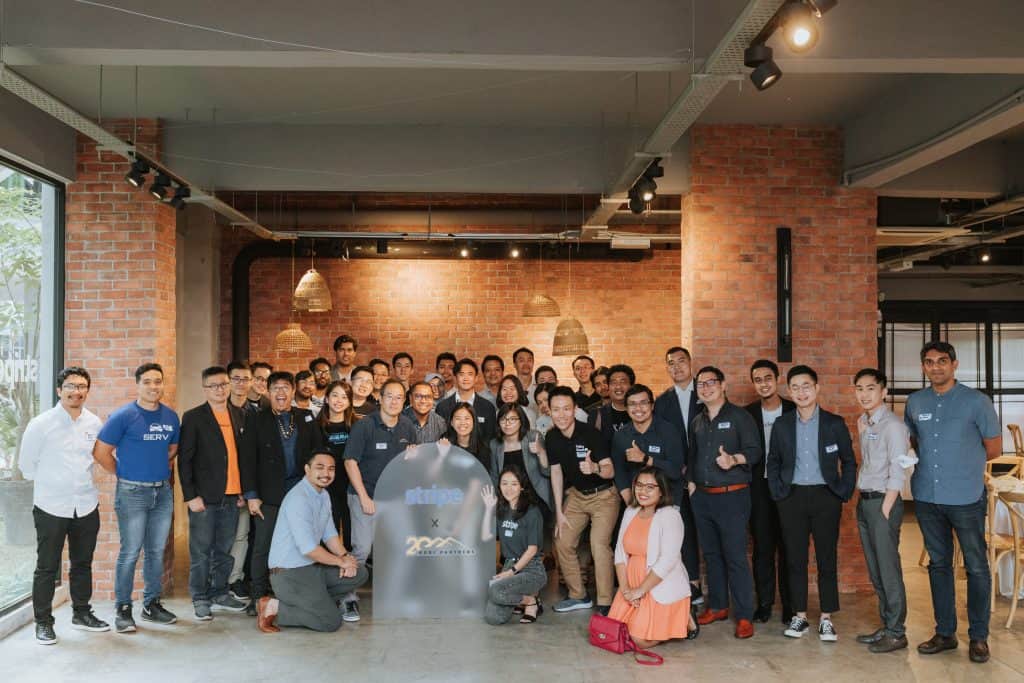 In what is potentially Malaysia's venture capital first, Gobi Partners alongside payments infrastructure platform, Stripe held a quickfire 1-minute pitching session for entrepreneurs at the recently held Co-Networking Event at the Grounds, KL.
Some 20 founders confidently took the floor in pitching their business strategies in front of representatives from Gobi Partners, Malaysia Venture Capital Management, other industry players and members of the media with the hope of getting funding, or at least, a conversation-starting. True to Gobi's sector-agnostic guidance, the startups range from web development to food delivery to early childhood insurance coverage and many more.
Speaking of insurance, PolicyStreet co-founder Wilson Beh was also present to share his experiences in getting his firm to become the powerhouse it is today.
"When we started PolicyStreet back in 2017, InsureTech was like the abandoned cousin of fintech and before we can even begin, we have to navigate and tackle the myriad issues of getting licenses and approvals," said Beh during the fireside chat, moderated by Endeavor Strategy and Marcom Manager Nurshaffira Izzad.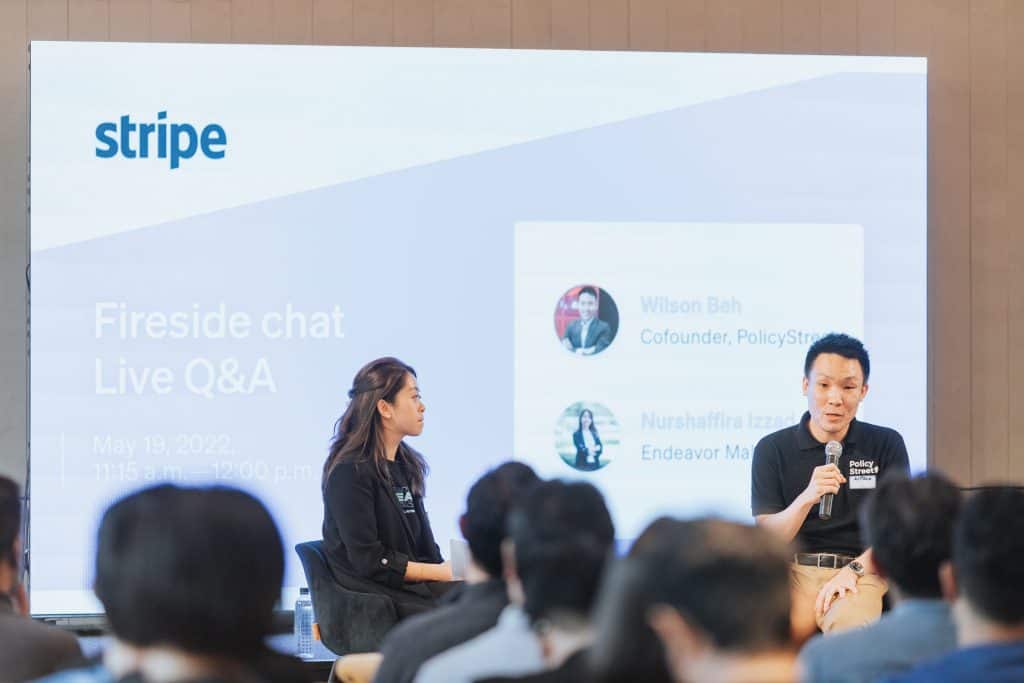 "I'm happy to share that Insuretech is now being taken seriously, especially on the back of the global Covid-19 pandemic. The next goal is of course expanding regionally and to do this, we need to further build our off-shore reinsurance capabilities," said Beh.
Beh is currently the Fintech Association of Malaysia president for the 2021/2022 term.