Maria Health Partners With Deel, the Largest Global Compliance and Payroll Platform to Provide Affordable Health Coverage to Philippine Remote Workers
May 23, 2022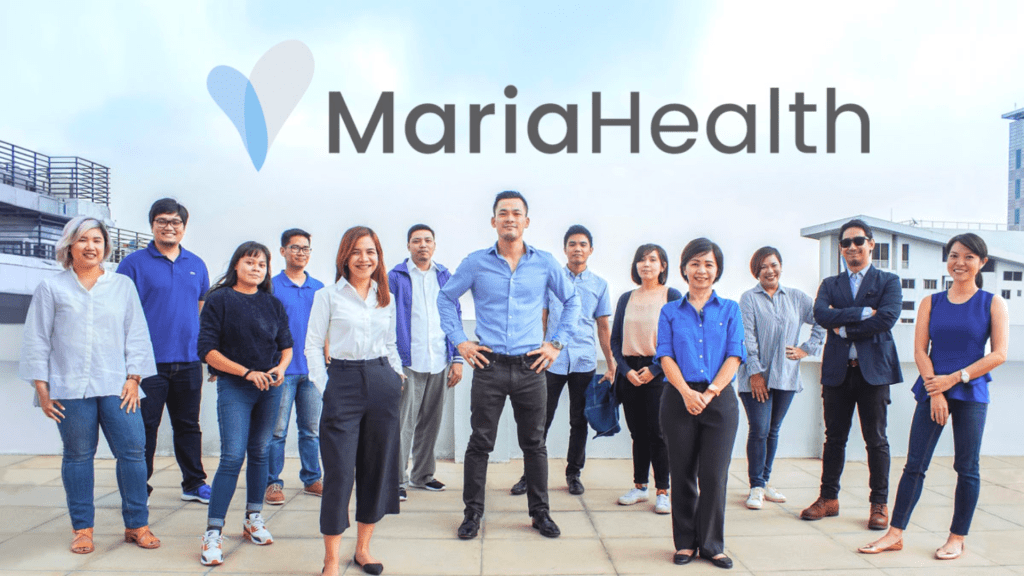 Maria Health, the largest online health insurance marketplace in the Philippines, has partnered with Deel to provide access to affordable health insurance for companies hiring remote workers in the country.
As remote work becomes more popular globally, it's a reflection of the connected economy being able to tap talent anywhere on the globe regardless of where the company is based. The partnership with Deel, will enable Maria Health to provide a localized health insurance offering that is 7X more affordable to Deel's international base of clients hiring Filipino remote workers.
"We are excited to partner with Maria Health to bring cost-effective health cover to the contractors in the Philippines. Contractors will be able to purchase pre-paid health cardsand be able to redeem special discounts on all health cards through our partnership," said Syed Talaal Ali Burny, Partnerships Manager, APAC, Deel.
"We're equally excited to partner with the Deel, and this partnership truly aligns with Maria Health's mission of providing accessible health insurance for the Philippines," said Vincent Lau, CEO Maria Health.
Founded in 2019, Deel enables companies to compliantly hire independent contractors and full-time employees in over 150+ markets, in minutes. Deel makes remote work accessible to all companies, helping businesses easily enter new markets and hire talent wherever they are. Businesses can manage teams and payroll in multiple markets – all in one centralized platform by using Deel.
Deel recently announced its raised $425M, valuing Deel at US$5.5 billion, making them the highest value company in the global HR, payments, and compliance space.
Deel serves more than 7,000 customers worldwide, including Coinbase, Intercom, Notion and Shopify. Deel's technology offers payroll, HR, compliance, perks, benefits, and other capabilities needed to hire and manage a global team—something businesses would have required an entire in-house team to take care of prior.
Deel clients will have access to the services of Maria Health's partner HMO providers, including InLife Health Care, Intellicare, Maxicare, MediCard, and PhilCare, besides leading clinics and diagnostics centres such as Aventus and High Precision. It has also partnered with Konsulta MD, the largest telemedicine platform in the country, and global insurance companies Allianze and Etiqa.
---
Maria Health's comprehensive and prepaid health insurance plans are available on the official website.
Follow Maria Health on Facebook, Instagram, and Twitter and tag us in your reviews and feedback!