Gobi Partners Appoints Gui Ee Leen as Human Resources Partner
August 17, 2022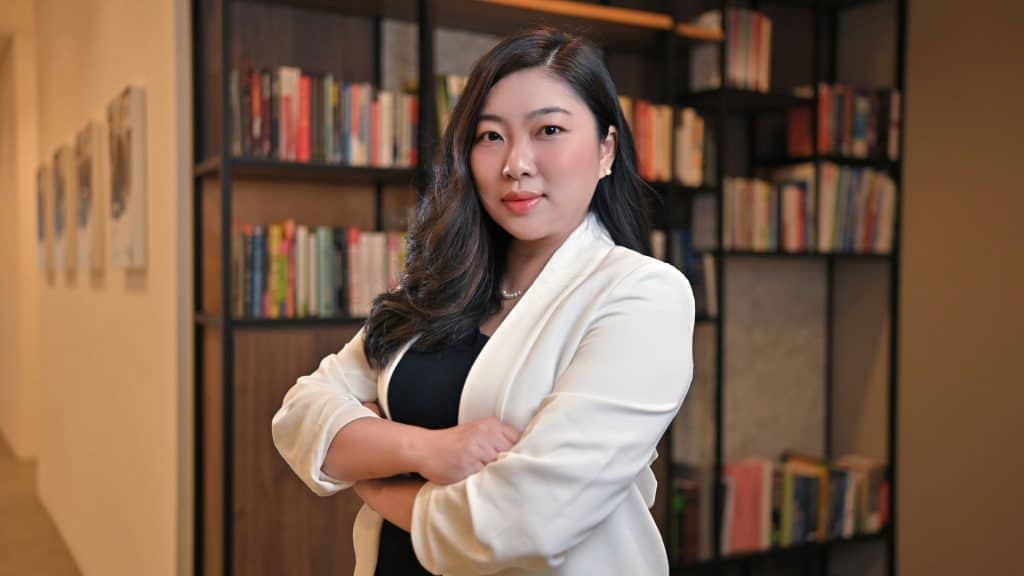 KUALA LUMPUR, 17 August 2022 – Gobi Partners, the most interconnected Pan-Asian venture capital firm with US$1.5 billion in assets under management, has appointed Gui Ee Leen as its Human Resources Partner.
In this newly created role, Ee Leen alongside Gobi's ASEAN Human Resources (HR) team will be responsible for the company's HR strategy including recruitment and employee retention programmes with a focus on gender diversity and inclusivity; training and development plans; evaluating and improving the company's employee value proposition; and ensuring a safe, ethical and fair workplace.
In alignment with Gobi's commitment to integrating environmental, social, and governance (ESG) in its operations as well as those of its portfolio companies, Ee Leen will also sit on the company's ESG Committee.
Speaking on her appointment, Ee Leen said, "Gobi Partners has positioned itself at the forefront of the future of work by pledging a strong commitment to sustainability and ESG, in support of entrepreneurs across the region. I am excited to be able to play a pivotal role to both Gobi and its portfolio companies in shaping, facilitating, and aligning between ESG strategies, HR policies and values."
Commenting on the new appointment, Gobi co-founder Thomas G. Tsao said, "Since our founding 20 years ago, Gobi has always invested in the most talented and diverse workforce. Ee Leen's addition to the team solidifies our commitment as a signatory to the Women's Empowerment Principles by UN Women by keeping gender diversity and inclusivity at the heart of our and our portfolios' operations."
Ee Leen has almost 18 years of experience working in the HR field with exposure across the Asia Pacific region. Throughout her career, she held multiple leadership roles in Talent Acquisition, Talent Management, HR Business Partnering as well as Inclusivity and Diversity. In her most recent role, she set up, led and managed a team of HR personnel from various functions to expand the company from a start-up to over 3,600 headcount in less than a year.
She holds a Bachelor in Business and Management from Oxford Brookes University.