Celebrating the Women of Gobi: An interview with GoWork Cofounder, Vanessa Hendriadi
March 23, 2023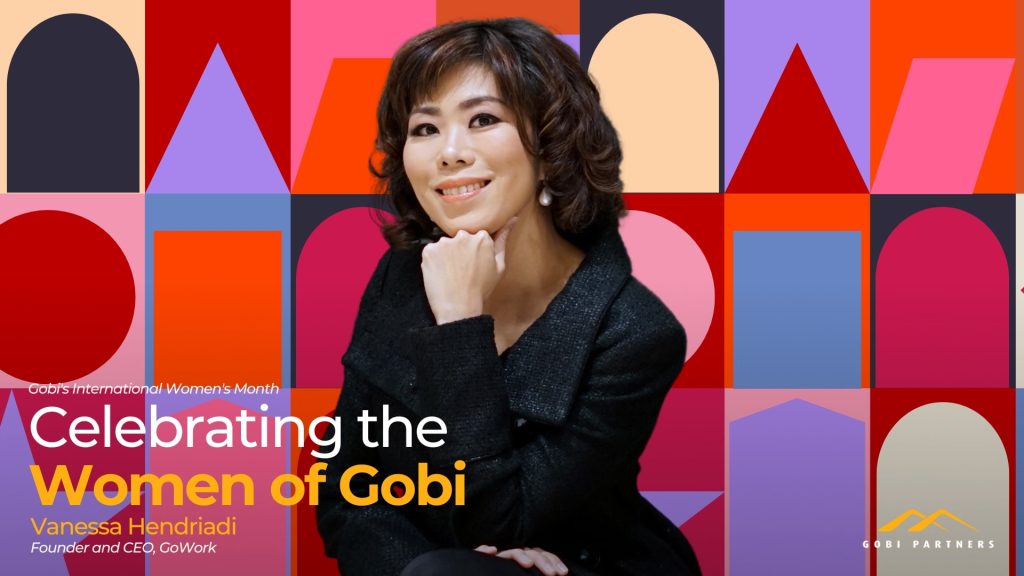 When it comes to professional careers and business, inevitably priorities will differ between genders. Reports highlight that female entrepreneurs face some real challenges, wading the choppy waters of whatever industry they choose to venture into. For Gobi Partners' Women's Month Campaign, GoWork Founder and Chief Executive Officer, Vanessa Hendriadi shared with us the challenges she faced and how she overcomes it as a female entrepreneur in Asia.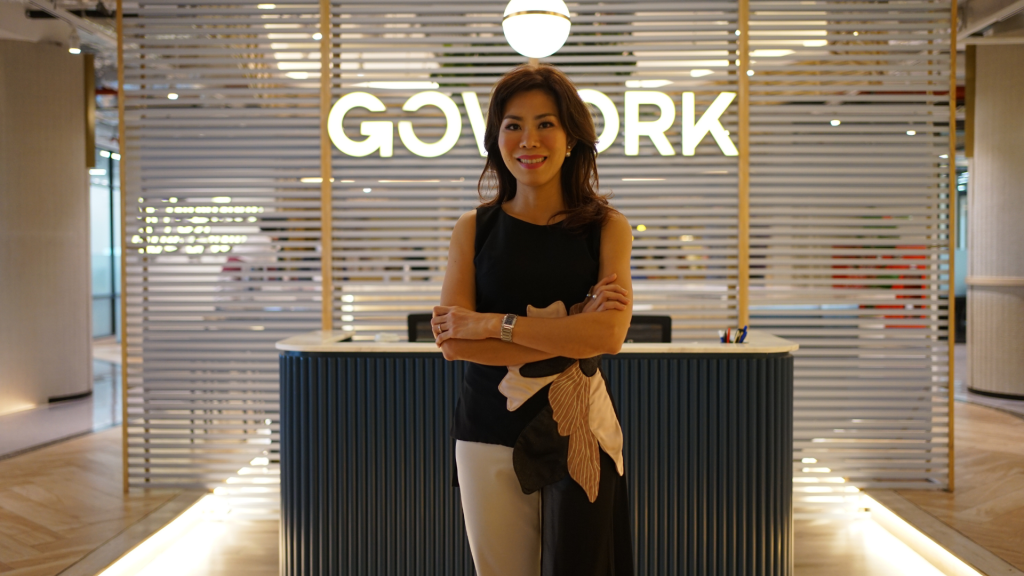 "Culturally, especially in Asia, the pressure for women are higher, since traditionally women's main responsibility is "managing" the house and the children. Women are viewed as homemakers first, and career builders second. Whether our home is stable or not, is usually seen as the wife/mom's responsibility."
"For me, it is about balancing everything that has been put on our shoulders – our responsibilities as mom, wife, and our right to achieve whatever it is that gives us self-actualization as a human being. Regardless of your pursuit, it is important to remind ourselves that we do not live to meet others' expectations but to do the best we can."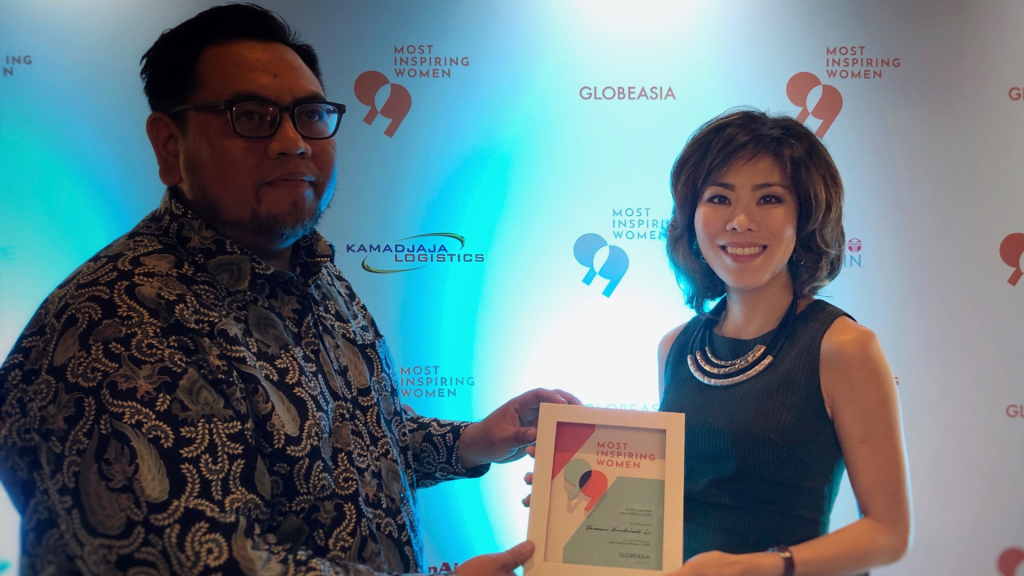 Coming from a family of entrepreneurs, Vanessa has started GoWork as a way to give platforms to freelancers and small businesses to be their very best and pursue greater goals. As the company grows over the years, it evolves into providing solutions to medium to large enterprises, which comprise more than 70% of GoWork's clients now across its locations.
What sets GoWork apart from other coworking spaces in the country and region is its focus on building solutions around the ever-growing community where members are encouraged to be open, to connect and to cultivate their expertise. Vanessa has always had a passion in cultivating collective growth through community, so GoWork is the perfect platform for her to realize this. In addition to providing a network of space and flexibility of access, GoWork also hosts regular networking events and workshops, bringing together entrepreneurs, professionals, investors and industry experts to share knowledge and network.
Vanessa is also a strong advocate for gender equality and empowering women. GoWork has several initiatives aimed at supporting women entrepreneurs, and it employs more than 60% of women.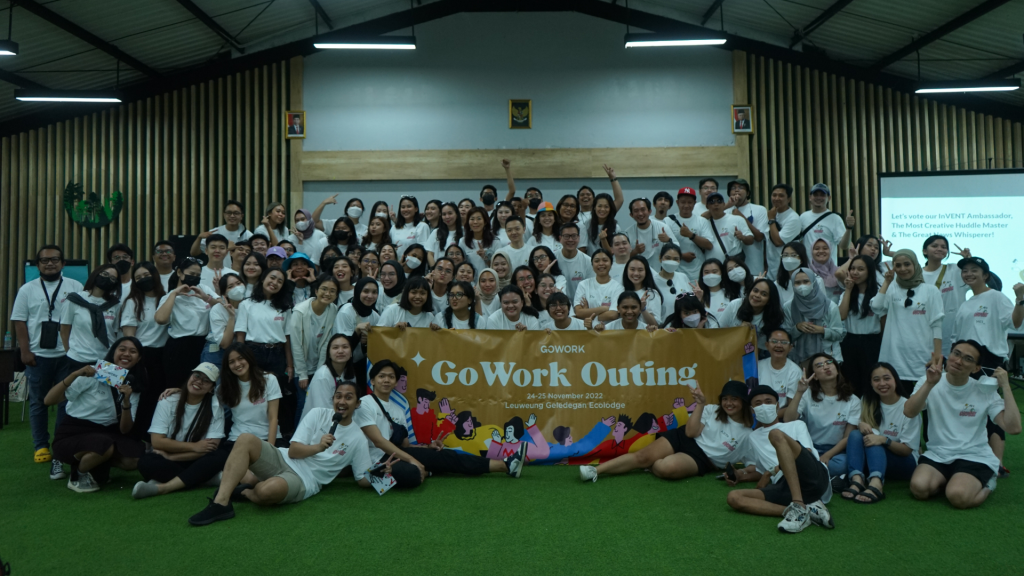 "Diversity and inclusivity are necessary for building businesses. Research shows that diversity brings more productivity, innovation and success. By bringing together people with different genders, backgrounds, and perspectives, companies can generate new ideas, solve complex problems and give better solutions to the market."
Thanks to Gobi's support, GoWork is now Indonesia's leading flexible workspace provider; beating more prominent and global players like JustCo and WeWork in the country. This is a momentous achievement especially after surviving the pandemic and coming out stronger than ever.
"My advice is to not compare yourself to others. That was my challenge as a solo founder. I felt like the pressure was heavier because I looked at other younger founders who had raised more money because they are single, whereas I had Mommy duties. Now that I look back, it hurt my journey more than it helped. Have a strong support system by connecting with women's groups and asking for help. It will benefit you more in the long run."
Founded in 2016, GoWork has quickly grown to become a major player in the Indonesian business community. They operate 60,000 sqm space across 25 locations in Indonesia including Jakarta, Bali, Surabaya and Medan.
GoWork is a Gobi portfolio company through the Meranti ASEAN Growth Fund.