Africa: The Rise of the Lion King and Indomie by Kay-Mok Ku
July 29, 2019
We recently made our first investment into Africa, CleverHome. It was founded by a "seabound" (出海) Chinese entrepreneur, who started with selling building materials to Africa in 2015. His company has built 50 warehouses, 400 stores across 10 African countries and expanded into retail of electronics, fashion, motor parts and other consumer goods.
Africa, like Southeast Asia, is a region fragmented by colonial history and geography. Nigeria is probably the closest counterpart to Indonesia in Africa. Its population of 200 million accounts for 20% of sub-Saharan Africa population.
Nigeria is also home to an unusual Indonesian success story: Indomie. It was introduced 30 years ago and today, it is the Google of Instant Noodle, with a market share of 80%. Not only is it a commercial success, history will remember the Indonesian for adding noodle to the African palate, much like the British was credited for introducing curry to the Japanese during the Meiji era.
Jumia, another Rocket Internet alumni, which was recently listed on NASDAQ, is the Lazada of Africa. Konga is the Nigerian equivalent of Tokopedia / Bukalapak / Traveloka, all rolled up into one. Konga is an online and offline, B2B and B2C, app and feature phone-based retail, logistics and digital payment service provider. While its scope is impressive, its omni-channel approach is a sober reflection of the challenges of pure play e-commerce in the region.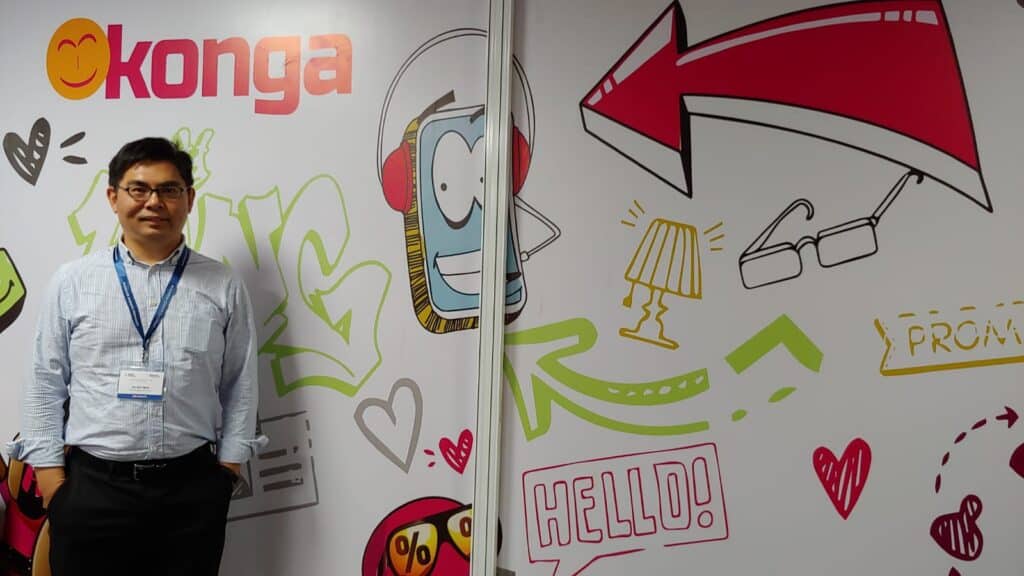 Whether Konga can develop into a SuperApp hinges on the widespread penetration of Chinese smartphones. Tecno and Infinix are the most dominant brands, but the competition is illusionary as they both belong to the same parent company. Even with the aggressive entry of Huawei, it will likely be an intra-China ping pong match, so Africa may one day become a member of the Chinese Tech Bloc.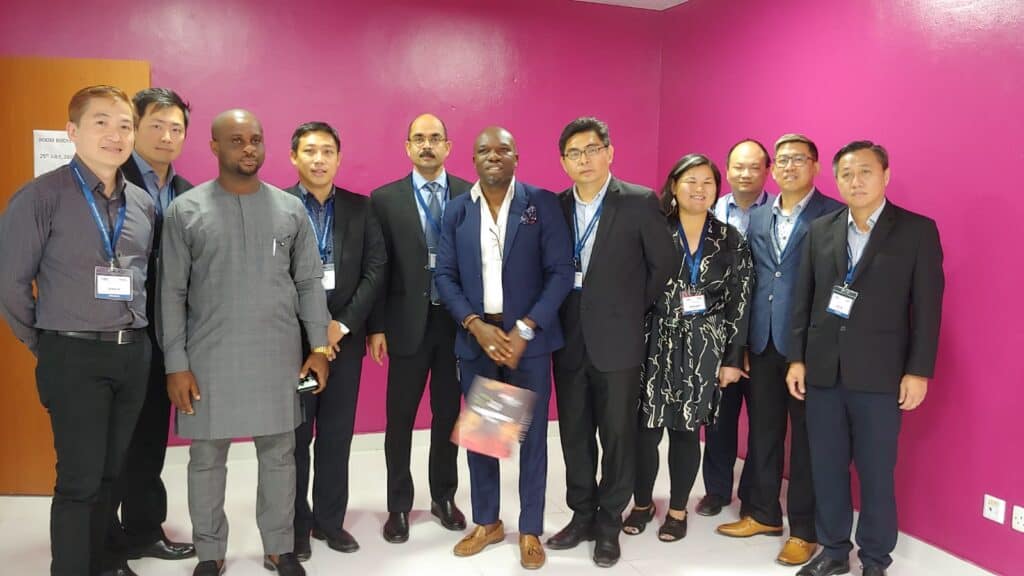 So should you invest in Africa? Well, there comes a day when Simba will turn into the Lion King. So the question is really when to invest. Until then, hakuna matata!