Philippines' Largest EdTech Startup Edukasyon.ph Closes Bridge Funding Round
June 30, 2022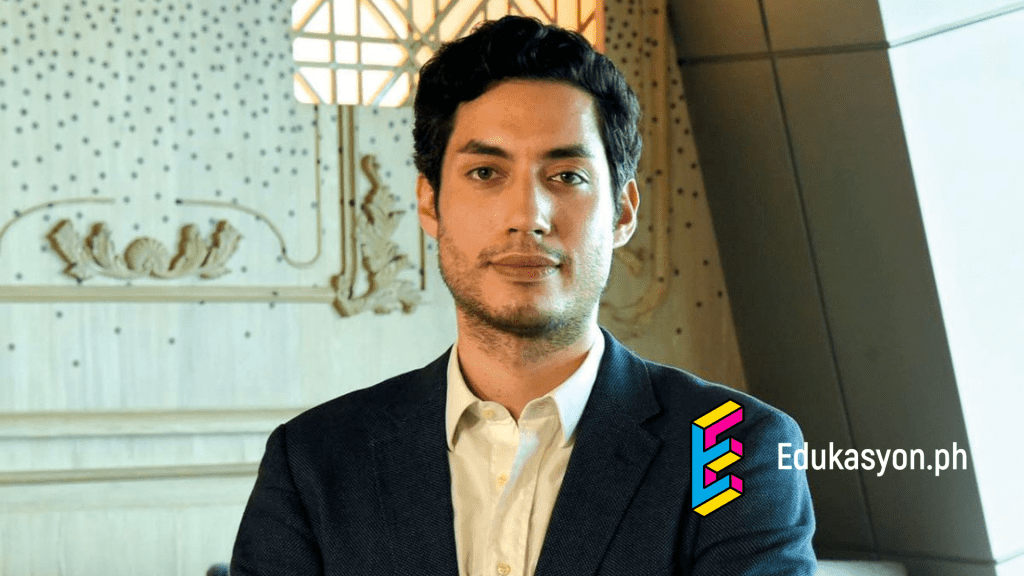 Philippines' largest EdTech startup Edukasyon.ph closes bridge funding round
Edukasyon.ph, the largest EdTech startup in the Philippines, has raised a convertible note with backing from a number of investors, including follow-on investors KSR Ventures and Lorinet Foundation, and new investor Bisk Ventures.
The startup used the investment to bolster EDGE Tutor, its online K12 tutoring services in English and Math for students aged 4 to 16 with a pilot run launched last May and now already has a thousand classes booked and hundreds of hours of English and Math classes held.
Today, the Philippines is estimated to be a $20 billion education market ready for disruption. Edukasyon's new product will cater to the rising demand for quality, affordable academic support for the country's 27 million learners navigating the K12 curriculum in the digital world. Edukasyon focused on developing their newest product to provide parents and their children support and education using the curriculum made by experts that is inline with the requirements of DepEd and crafted to be globally competitive using their tried and tested online learning platform. It is being developed as the third vertical for Edukasyon, in addition to Finder (college & career counseling) and Advance (future skills training).
"We are very excited to enter the local academic support space – a fast growing, fragmented, and still very traditional multi-billion industry. The Philippines is now where India was seven or ten years ago," said Edukasyon.ph Founder Henry Motte-Muñoz .
Grace David , CEO of Edukasyon.ph, highlighted the needs of Filipino parents & students for live online tutoring, which centered on ensuring quality teachers, motivating lessons, effective learning, and convenient scheduling.
Since the close of its Series A in 2020, Edukasyon has tripled revenues and achieved profitability for its B2B division. As the country's largest EdTech platform, it is close to reaching its first million registered users and has built a community of 8 million students. The company continues to work with brands and institutions to create informative and resourceful content for learners. Edukasyon's growing ecosystem of partners include Rex Publishing, Union Bank, PLDTSmart, Amazon Web Services, Unilever, Asian Development Bank, UN Women, and Ateneo de Manila University.
Prior to introducing EDGE Tutor, Edukasyon has built a dedicated team with experience in the B2C education space to ensure excellence in product, marketing, and sales execution.
Key talents to support this growth include hires from 51Talk, Education First, VIPKid, and AirClass. The full team is currently around 100 strong.
The EdTech landscape has changed dramatically in the Philippines, with improvements in internet infrastructure, explosive growth of e-wallets (estimated 63% penetration by 2025, and massive exposure to online education (over 7 million students in 2021.
Pierre Lorinet, Founder of Lorinet Foundation, said that the developing EdTech landscape in the Philippines is "both exciting and critical" for the country's learners.
In a statement, Mike Bisk, CEO at Bisk Ventures, said that their firm is very excited for the growth of Edtech in the Philippines. "The next 12 months for EdTech look very promising, and we [at Bisk Ventures] look forward to being a part of it."
For parties interested in partnering with Edukasyon.ph and engaging with our community of 8M learners, please email publicaffairs@edukasyon.ph.
---