Investing in Southeast Asia: Vincent Low
November 11, 2022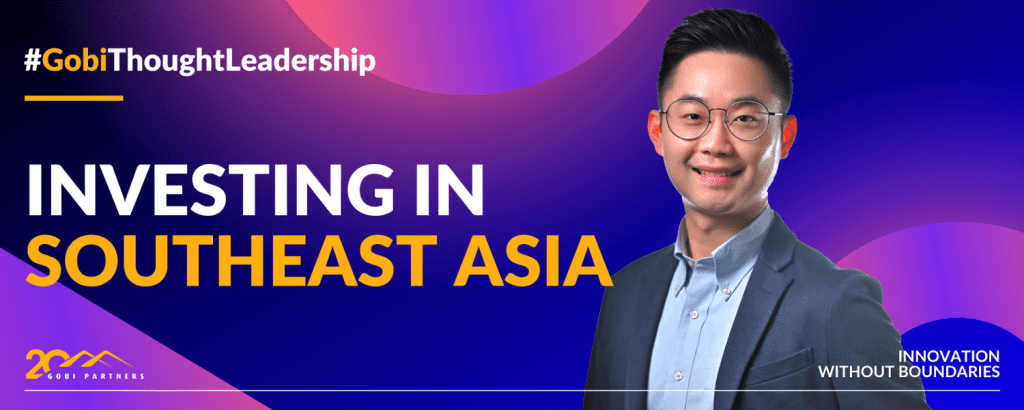 Alibaba Cloud's recognition of Gobi Partners at the recent AsiaStar 10×10 campaign speaks volumes about the impact we have made by providing crucial support and patient capital to start-ups in Southeast Asia (SEA), as one of the few venture capital (VC) firms that have early and growth-stage funds to capture value propositions and opportunities across different investment cycles.
The award is incredibly significant to us as we celebrate our 20th anniversary this year, with over US$1.5 billion in assets under management and a portfolio of more than 320 companies globally thus far. It also reaffirms our Co-founder and Chairperson, Thomas G. Tsao's strong belief in SEA's long-term potential.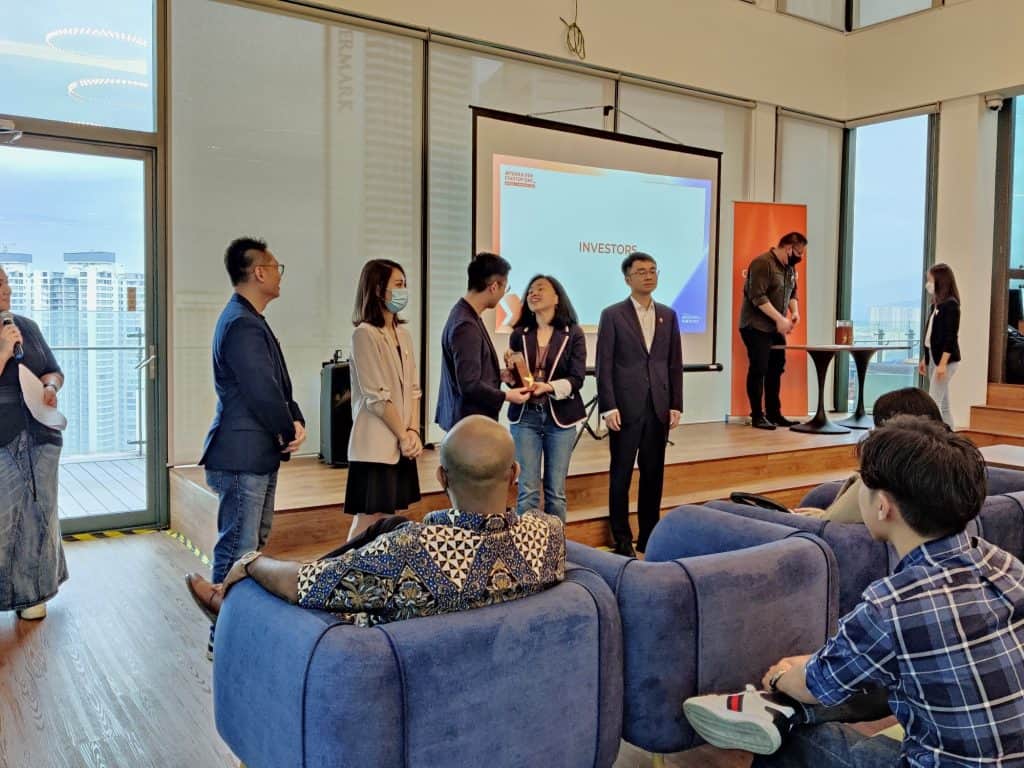 Despite the global economic headwinds, we are committed to continuing to invest in the region. There are several reasons for this.
Firstly, the region's start-up ecosystem is maturing. To say that the COVID-19 pandemic was a shot in the arm in speeding technology adoption would not be an understatement – especially in the fast-growing ASEAN region, which has a population of more than 600 million people and is predicted to be the fourth-largest economy in the world by 2050.
Secondly, the pandemic's disruptive effects have imparted harsh lessons on the importance of diversification, be it for countries and companies seeking to reduce their reliance on the Chinese supply chain or financiers looking to create a robust portfolio with a range of investments.
At the same time, rising awareness of the dire consequences of climate change has signalled a drastic shift towards more sustainable investment and consumption.
The ongoing Russia-Ukraine conflict and the political tensions between the United States and China (to say nothing of its tighter regulatory stance on tech companies), among other factors, also have implications for the flow of capital, talent and investment globally.
As evidenced by Bain's Asia Pacific Private Equity Report 2022, investment value in Asia Pacific hit a record US$296 billion in 2021. Although China still received the biggest bulk of investments (43% of total deal value), this only grew by 23% from 2020. In comparison, SEA saw 143% growth in 2021 from 2020.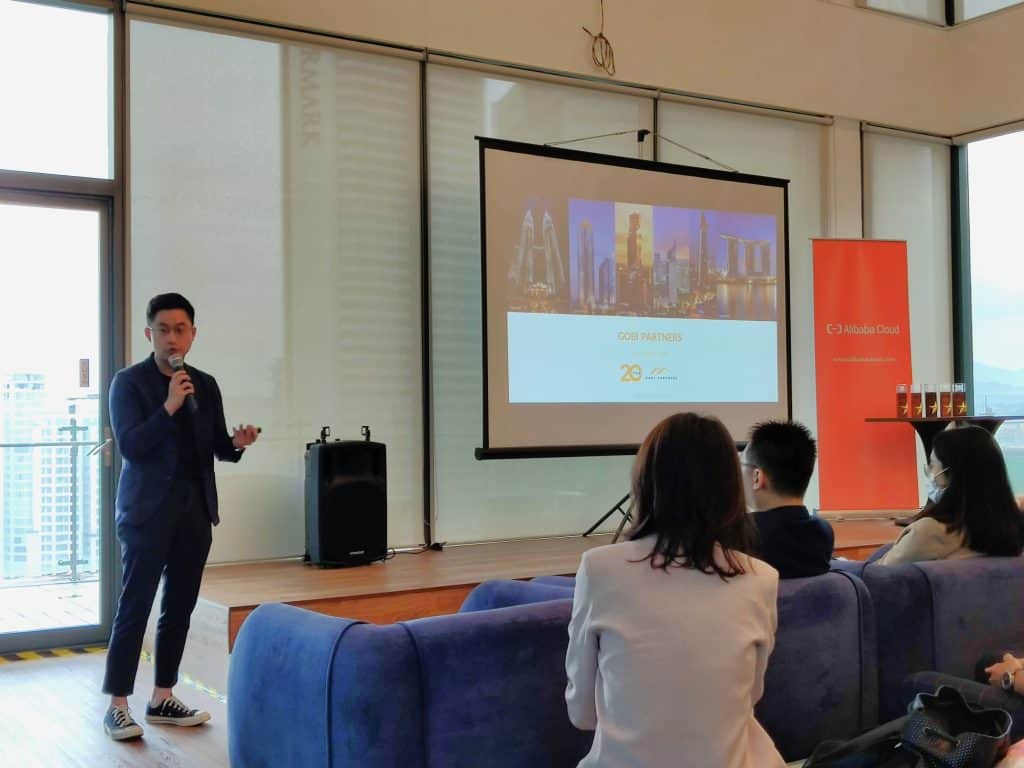 China's current focus on developing an integrated economic and business hub in the Greater Bay Area (GBA) also means that a large portion of Chinese investments could originate from the strategy.
Proof that the market remains viable is also reflected in the promising growth of our portfolio companies over the years.
For example, our investee company EasyParcel, an integrated logistics aggregator platform, has served over a million customers since 2014. Warehouse-as-a-service provider iStore iSend, on the other hand, has expanded its footprint outside Malaysia to Singapore, Indonesia and Thailand.
Beyond that, Easy Parcel and iStore iSend are partnering to help micro, small and medium enterprises build their capabilities and scale up their businesses. Through the memorandum of understanding signed in October this year, EasyParcel will introduce its network of micro, social and SMEs to curate packages of affordable, technological and innovative e-fulfilment services provided by iStore iSend.
Another one of our portfolio companies, Deliveree, which aims to digitise the logistics sector, has also successfully secured US$70 million in Series C funding for expansion across SEA. 
This comes on the back of its rapid growth over the past two years, with a gross transaction value that has more than tripled and will exceed US$100 million in 2022. It now has a team of close to 500 employees in four countries across SEA and undertakes cargo shipments and deliveries to at least 25,000 businesses on a daily basis.
For Gobi Partners, we're confident that the region will see more growth in the long term – anchored by greater demand for sustainability, as well as environmental, social and governance standards – across the emerging sectors of climate, healthcare, agriculture and food security, as well as the existing financial technology and services, logistics and e-commerce verticals.
That's not to say that SEA is without its share of challenges, as it's well known for being a fragmented and complex market due to its wide demographic differences coupled with different maturity levels of the local start-up ecosystem.
As one of the first VC firms to invest in the ASEAN ecosystem back in 2010, we have built a strong team and developed solid relationships with institutional investors and strategic partners. Our progress to date is a testament to the diversity, drive and tenacity of our talents and the continued support and trust of our investors and strategic partners, but we've got so much more work to do.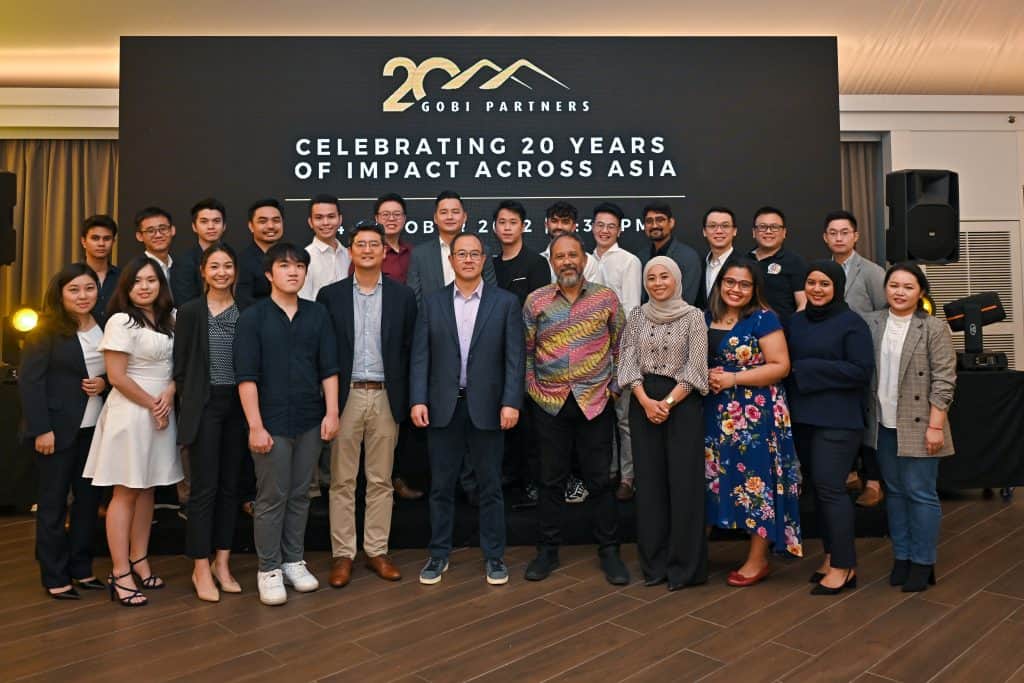 One of Gobi Partners' guiding North Star is our belief in connecting entrepreneurial ecosystems, one emerging market at a time. Given the right opportunity and capital, we believe entrepreneurs in Asia can empower communities and address socio-economic issues. Hence, our regional investment strategy leverages knowledge transfer from Northeast Asia to benchmark ASEAN companies in the areas of proof of concept, tech innovation, market adoption, marketing, localisation and scaling across multiple markets.
I believe, together with our stakeholders, we're well-positioned to tackle these challenges.