DeliverEat joins the AirAsia family in ASEAN's super app race
August 30, 2021
How Gobi's Dealmaking Value-add Was Instrumental in Delivering Another Superseed Success Story
Food delivery startup DeliverEat's recent acquisition by Teleport, the logistics arm of regional brand AirAsia, is the latest win for Gobi Partners' stable of startups under its SuperSeed Fund.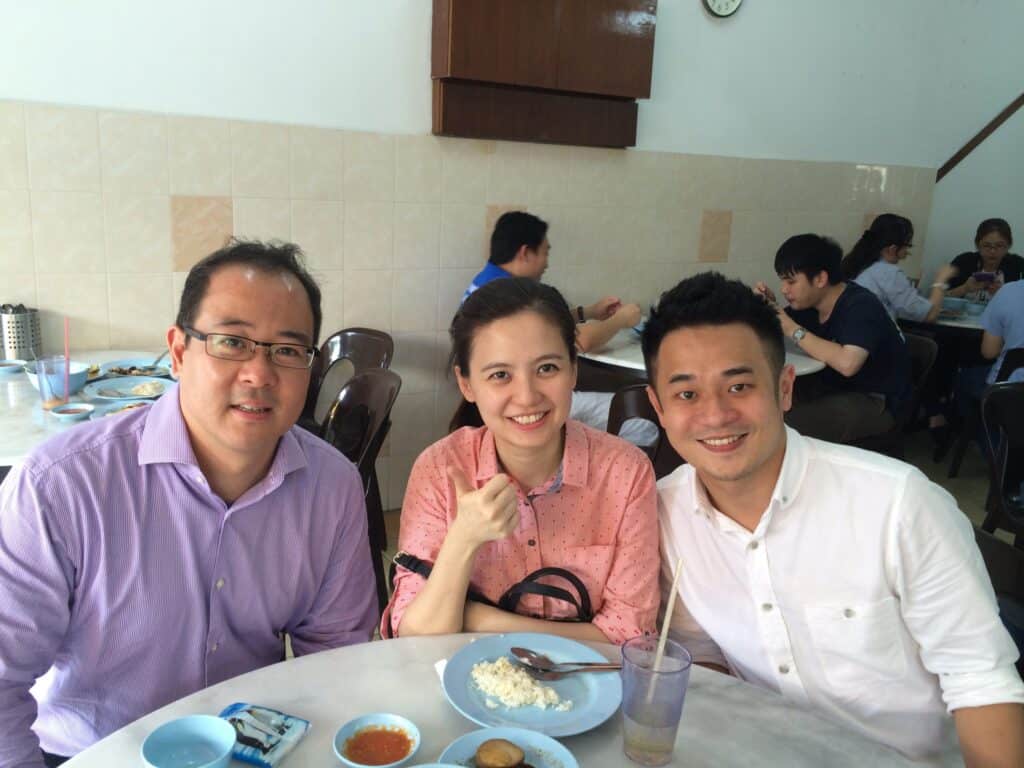 In 2017, DeliverEat officially joined Gobi Partners' portfolio via its SuperSeed Fund, dedicated to fund seed-stage companies and support local entrepreneurs throughout ASEAN.
As DeliverEat grew from strength to strength – building the largest selection of hawkers in Penang (1,000) and pioneering the strategy to combine multiple orders in one delivery – it quickly drew the attention of super apps who were keen to bolster their own food delivery offerings.
On 18 August 2021, Teleport, the logistics arm of digital regional giant AirAsia and part of the AirAsia super app ecosystem, announced that it would acquire DeliverEat for US$9.8 million in a combination of cash and Teleport shares.
The deal, which values Teleport at US$300 million and beefs up the AirAsia super app in ASEAN's super app arena, will see Gobi Partners become Teleport's first external strategic investor.
The acquisition signals yet another win for the SuperSeed Fund, following Carsome's ascension to become Malaysia's first unicorn and Favful's acquisition by iMedia in July 2021.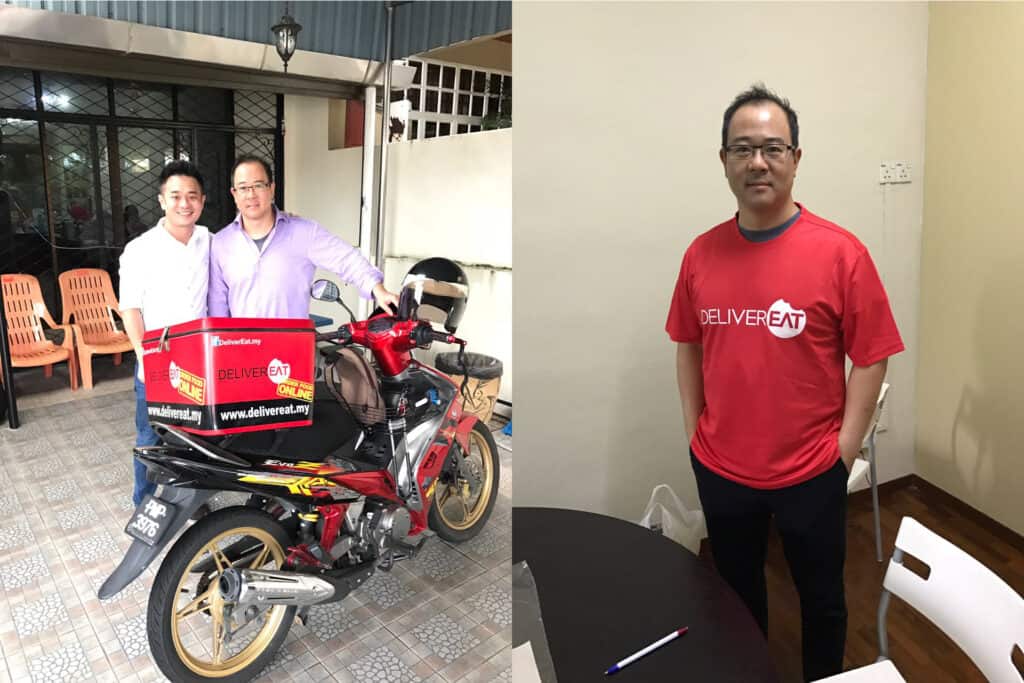 A Strategic Deal Driven by Foresight, Preparation and Objectivity
No two M&A deals are identical; each has its own set of intricacies and challenges. A successful transaction encompasses the ability to anticipate and manage key deal issues whilst striking a delicate balance in managing multiple and oftentimes conflicting stakeholders' objectives.
The Gobi team, led by Vice President Vincent Low, was involved from day one in driving the sell side negotiation agenda, navigating through a variety of obstacles — including but not limited to the largely virtual environment brought on by the global COVID pandemic — with foresight, preparation and objectivity.
Gobi was instrumental in creating a deal structure that bridged the gap between sellers' expectations and buyer's willingness to pay, overcoming internal stakeholders' risk aversion and conceiving mutually beneficial solutions.
This led to full consensus buy-in from all stakeholders, be it founders, investors and DeliverEat's key talents, to complete the deal in a timely manner despite a volatile market backdrop.
"This carefully crafted deal balanced the objectives of various stakeholders," Vince said, adding that Gobi achieved its three core objectives for the deal.
He explained, "First, the founders and all shareholders realize good cash distributions whilst investing in Teleport's future. Second, the DeliverEat family will be a part of a bigger regional entity under the astute leadership of Teleport CEO Pete Chareonwongsak. Third, we secured a strategic alliance that makes sense and provides long term value creation."
Leong Shir Mein and Tan Suan Sear, Co-founders of DeliverEat said, "Gobi has been extremely helpful and supportive towards DeliverEat, providing not only investment capital, but also invaluable and hands-on networking opportunities, mentorship and guidance. We truly appreciate Gobi's vital role as sell-side advisors for this exit."
Tony Fernandes, Chief Executive Officer of AirAsia Group said, "This deal with DeliverEat reinforces strong industry endorsement of the future direction for AirAsia's Teleport. As a long-time investor of DeliverEat, Gobi Partners will also join Teleport's cap table and we are proud to welcome them onboard."
Realising Gains Now, While Investing in the Future
Teleport's ambitions are no secret: in July 2021, it announced plans to raise up to US$100 million to expand its delivery business regionally, beyond its existing coverage across 86 cities and five countries.
The logistics company's goal to deliver everything in under 24 hours and from anywhere in its core markets, is a bet on the future of ASEAN e-commerce logistics: faster, hyperlocal and on-demand.
Vince said, "Gobi's role in supporting DeliverEat and going forward, Teleport, signals both immediate and long-term gains for limited partners of our SuperSeed Fund.
With this deal, we've met SuperSeed's mandate to champion local entrepreneurs and grow the Malaysian startup ecosystem. DeliverEat, led by a husband and wife team that started in Penang, is now part of AirAsia, a much larger entity and a regional — maybe even global — play.
At the same time, the acquisition provided clear returns to our investors with potential upside, as Teleport continues with its growth ambitions," he said.